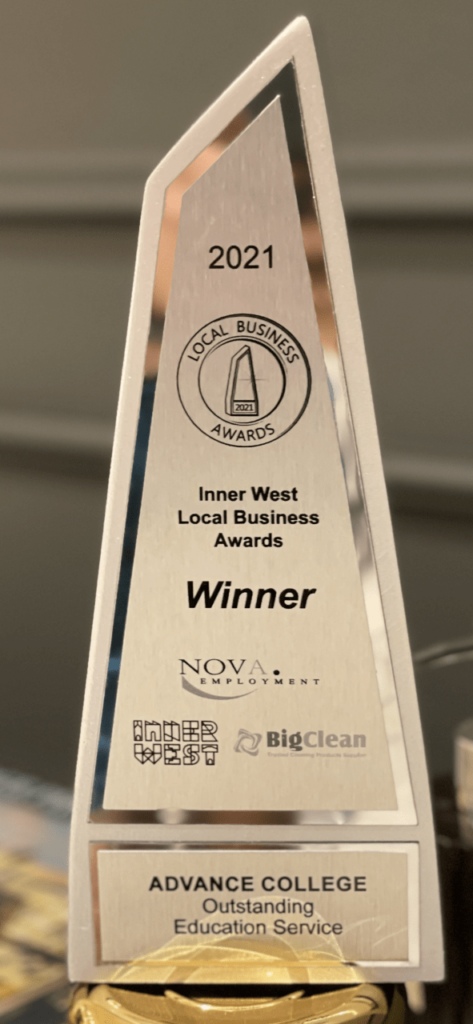 Advance College wins the Inner West Local Business Award – 2021 for the second consecutive year. The award was presented on 17th November 2021, in a ceremony organised by the Local Business Awards.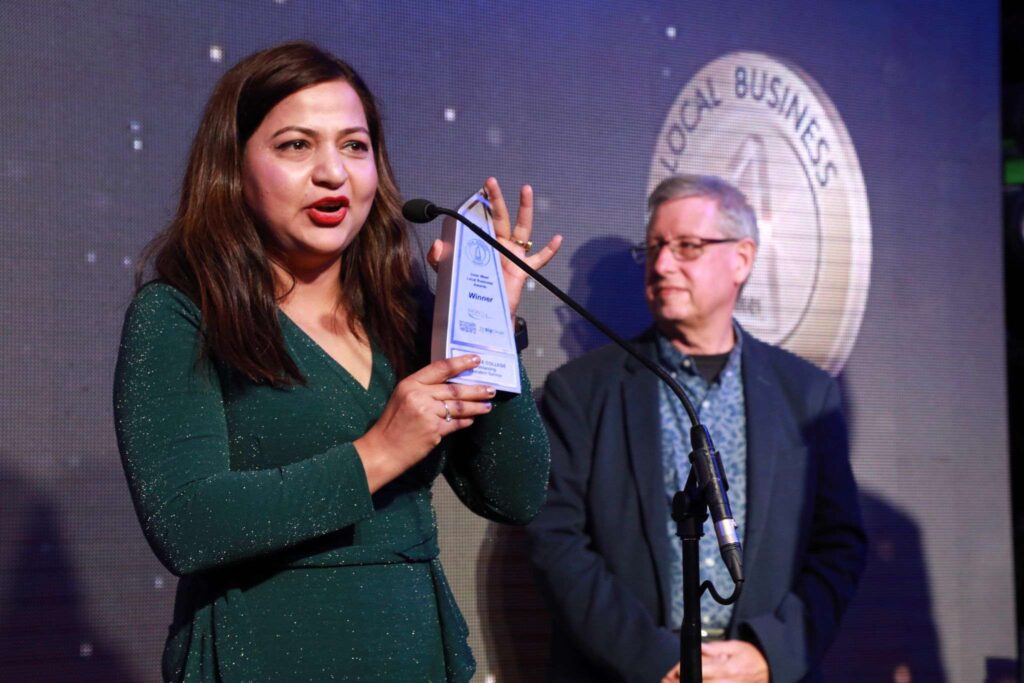 The Award was presented in presence of authorities from NSW Government, Local Council, Organizers. Successful event had the presence of all the finalists of various sectors as well as the sectoral winners.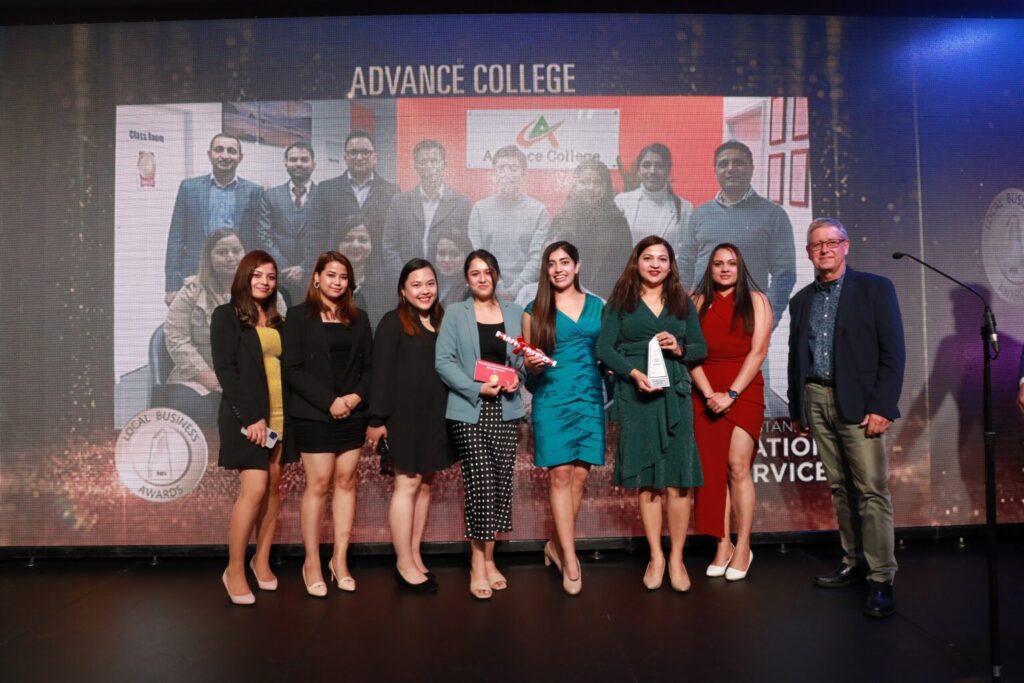 Of the 62 participants of Inner West area in the education services, Advance College was chosen for providing outstanding education services from the independent judging panel.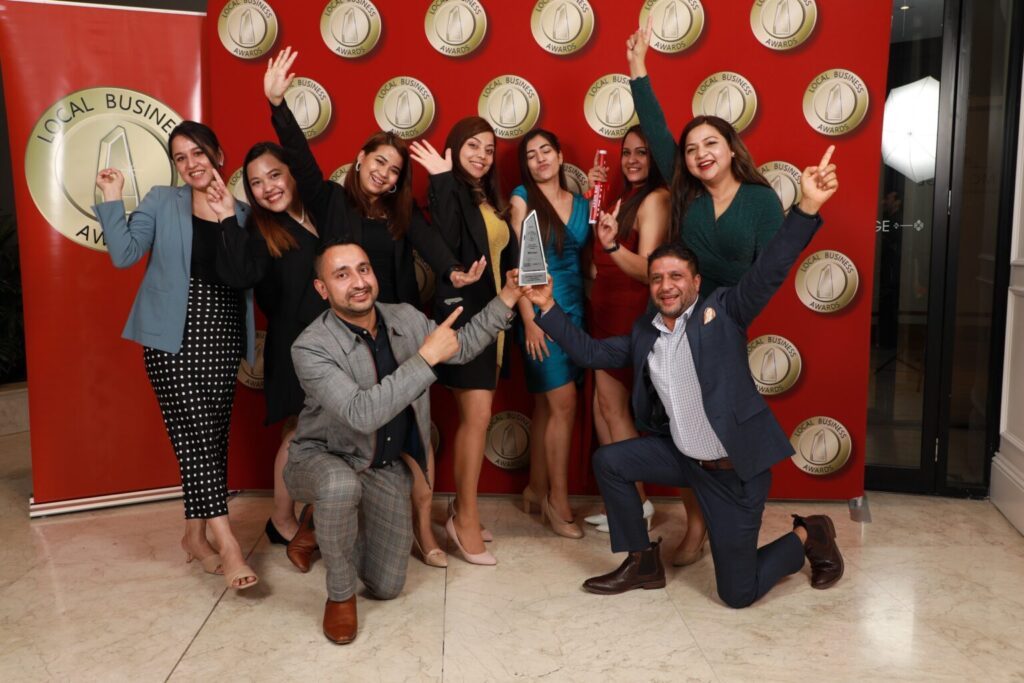 Advance College remained a finalist for the Local Business Awards in the years 2018 and 2019 respectively.