Advance College, RTO 45342, has won the Inner West Local Business Award – 2022. The college has made history with a milestone achievement of winning three consecutive years: 2020, 2021, and 2022, which shows a proven commitment to quality education and its impact on the community it is serving. With the presence of authorities from the NSW Government, Local Council, news channel, organizers, and all the finalists of various sectors, sectoral winners were announced on 19th July 2022. In education service, there were 60 participants for 2022 of which 6 were finalists. Among the education providers located in the Inner West area of Sydney, Advance College was chosen for providing outstanding education services by the independent judging panel.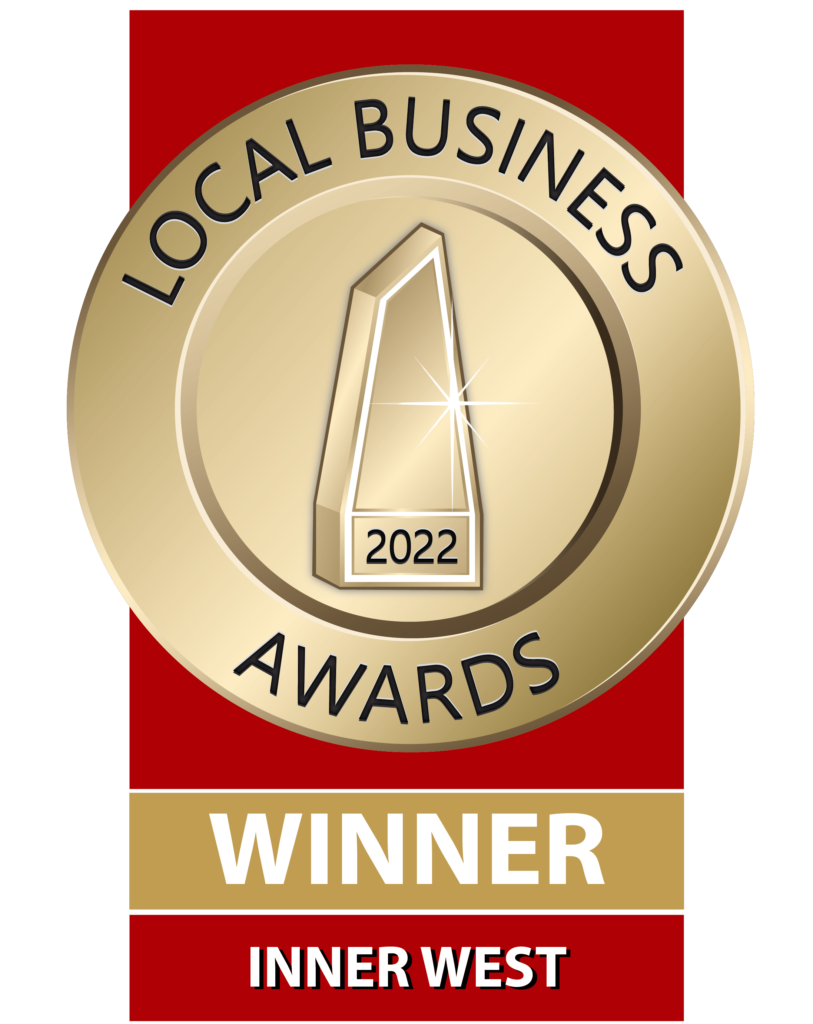 Receiving the award, Puspa Aryal Ghimire, CEO of the Advance College thanked the organisers and well-wishers who supported Advance College in this journey. Mrs. Ghimire also mentioned that the award was the achievement of hard-working teamwork even during the hard times of the last three years. Mrs. Ghimire also expressed her commitment to the continuation of providing quality education and making a positive impact on the community.
With the glorious success of more than 9 years in providing aged care and disability courses to domestic students, Advance College has made a substantial contribution in producing quality manpower to serve elderly and differently abled people throughout Australia. Most of the graduates from Advance College have already secured a job in the industry and are now being into various roles, including Director/Manager. The college aims to provide job-oriented and industry-demanding knowledge and skills to students to match the industry requirements. The college also provides childcare education from 2019 and is expanding to business and community services from this year. Located in Burwood, the college is promoted by Nepalese entrepreneurs.